R-U-In?s, initiated in 2009, and Garden Club, founded two years later, are collaborative projects that document a shifting, globalized, postinternet aesthetic. With both projects, artist Kai (Kari) Altmann would develop aesthetic codes and visual memes through posting on social media, particularly Tumblr. Other users would respond, recirculating her posts and making alterations that Altmann would re-incorporate into her own streams, sometimes giving rise to more direct collaborations.

Garden Club is an offshoot of R-U-In?s, and both take the form of Tumblr galleries as well as physical iterations including gallery shows and screenings. Altmann's sites serve as an archive of a specific time and place in image collecting and making online.
Kai Altmann, R-U-In?s, 2009–ongoing. Screenshot (detail), 2018.
While both projects, at first glance, appear to adhere to a futuristic and perhaps sinophilic aesthetic, Altmann was actually more interested in the globalized present than speculative futures.
She looked to real, existing places of intersection between nature, technology, and global cultures–specifically non-Western ones.
Kai Altmann, still frame from R-U-In?s video for "Art Post-Internet" at UCCA, Beijing, 2012.
"R-U-In?s is more of a view of culture, empire, and 'systems of production' than technology itself. Technology literally just means tools and systems, and culture is a technology too." —Kai Altmann
These sprawling visual codices have distinct identities: R-U-In?s focuses on photo manipulation, the spillover of brand identity into knockoffs, "cursed images," and cyborgs.
Kai (Kari) Altmann, poster for R-U-In?s at "Underground Economies," Atelier 35, Bucharest, 2011.
Garden Club has an eco-conscious lexicon that draws impressionistically on a wide range of cultural motifs.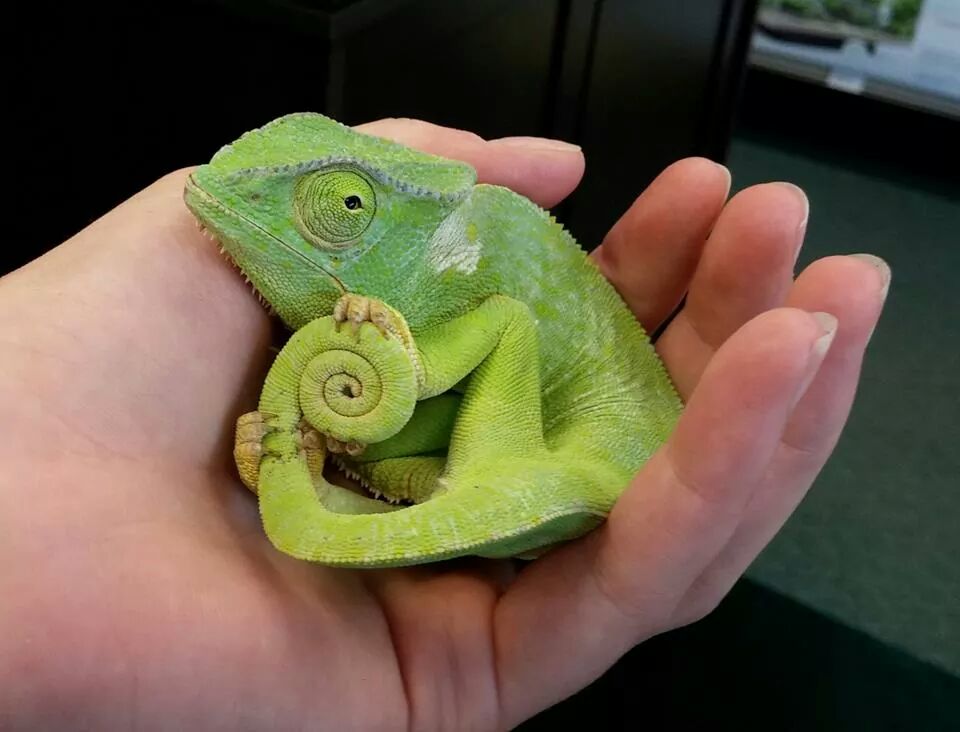 Kai (Kari) Altmann, digital image tagged with "Handheld" from Garden Club, 2011–ongoing.
"Online environments speed up production and aggregation at the same time, and make them more congruent practices, but it's good to let things define their own flow, whether that is 'with' larger flows, against them, or more realistically, a custom blend." — Kai Altmann
The websites, precursors to surreal memes and "Weird Facebook," model the collaborative production of visual culture, with the artist playing the role not only of imagemaker, but of curator of an art and research feed.